Located on the beautiful Atlantic Ocean in Vero Beach, Florida!
"Old Fashion" at the Beach.
Are you are looking for a retreat from your busy lifestyle at a quiet, private hideaway on the beach? Then Seahorse Cottages are for you. Our four individual cottages offer the "Old Florida Style" accommodations as an alternative to the motel/hotel experience. Our cozy, clean and comfortable cottages can be your private beach house for a weekend, a week or a month.
Seahorse Cottages are located oceanfront on the "South Beach" area of Vero Beach. Miles of wide, natural, uninhabited beach invite you for walking, shelling, bird watching, swimming & fishing. Secluded, yet accessible to everything in minutes. Great biking in our residential setting. Morning walks on the beach or on our oak lined neighborhood streets. Other features: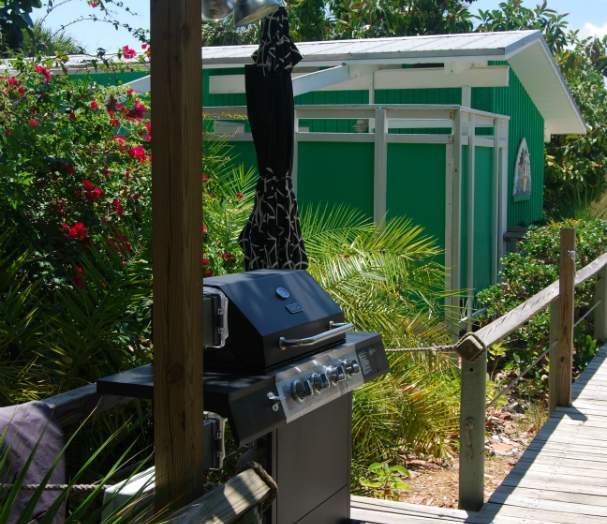 We offer quaint "Key West" style one and two bedroom private cottages that have been newly renovated with fully equipped kitchens and ultra clean accommodations.
Guests have access to miles of wide unspoiled beach. Our cottages are nestled in a quiet, serene, natural setting. Restaurants are within walking distance.